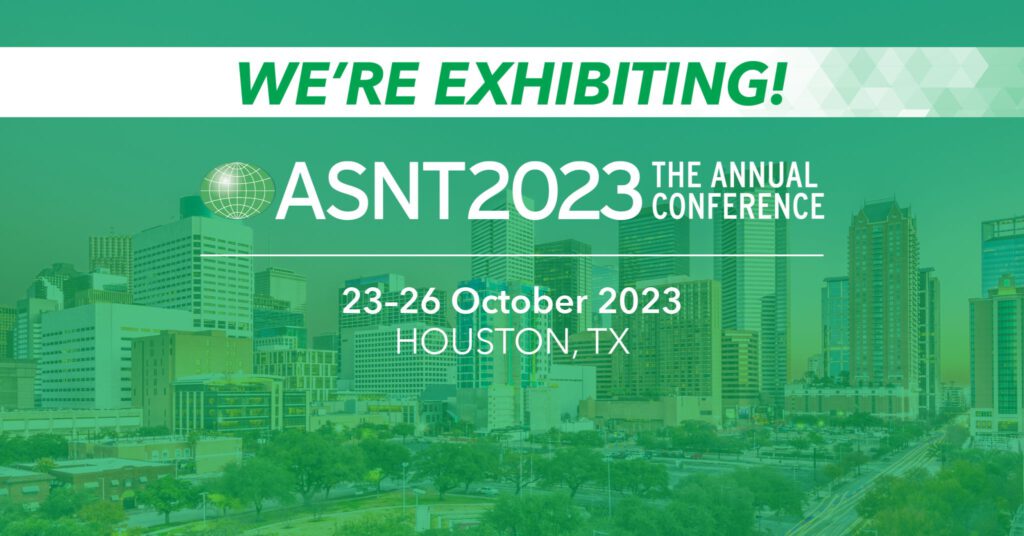 Nordinkraft is excited to join the ASNT Annual Conference in Houston from 23-26 October 2023.
We would be pleased to see all attendees at Booth # 315 and show you our RIDER for manual inspection of heavy plates with PHASED ARRAYS.
Our partner in the US, the Equipcon Group, is there for you to discuss your specific needs for hard spots detection and UT solutions for plates, pipes, bars and rails.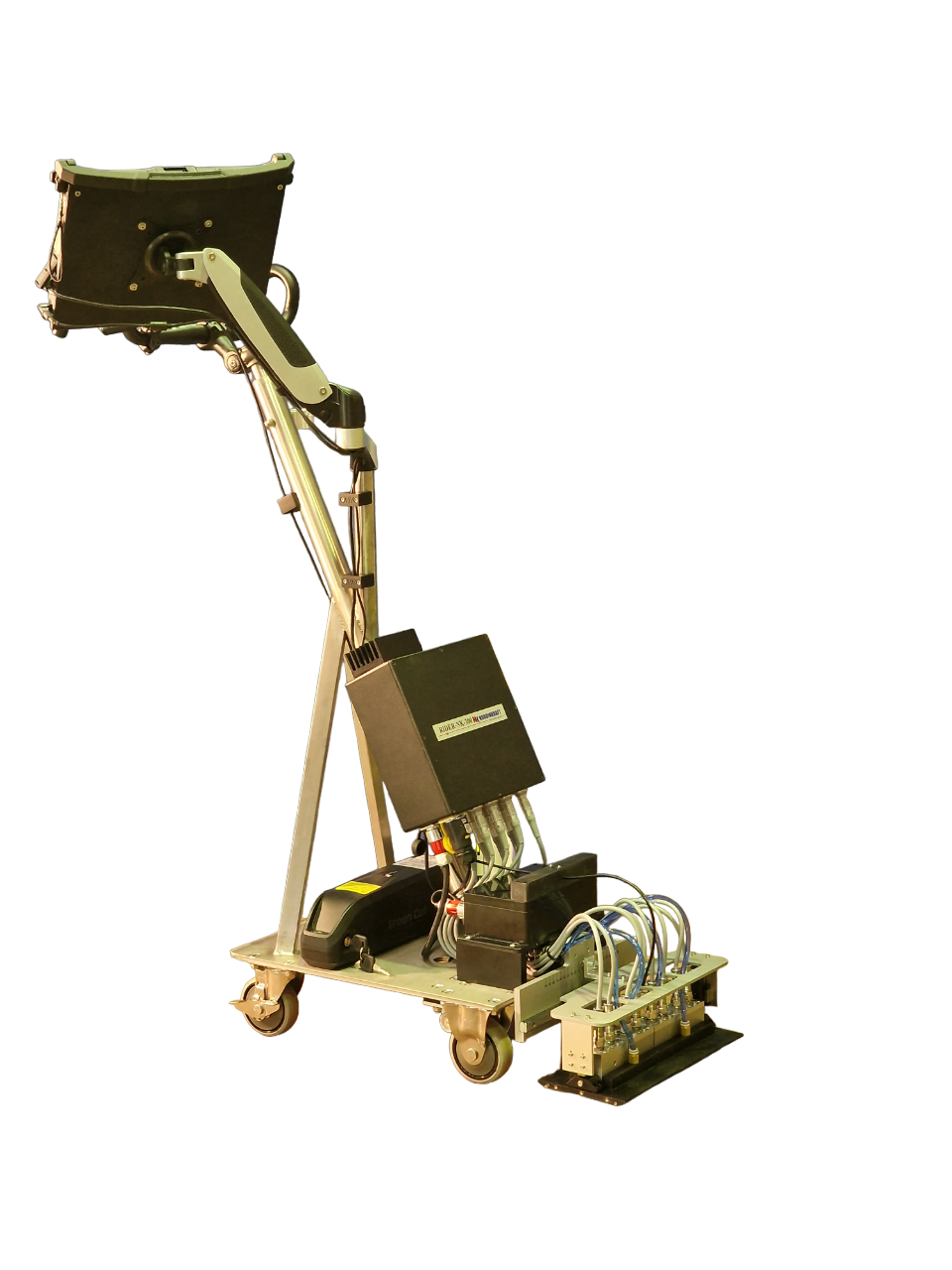 RIDER is a manually moved trolley-based system with our sophisticated, PC-based, and flexible SONAFLEX-MINI platform. It examines plates for laminations with state-of-the-art TR-Phased Array Probes or/and (optionally) angle beam Probes for surface cracks detection.
Main advantages of RIDER:
Modern and extremely sophisticated concept.
Robust and individually adjustable mechanics.
Sensitive and smart phase array probes, reliable electronics, modern software, high autonomy.
High test sensitivity – up to FBH-2.
High test capacity – it takes about 10 min to test one plate of average dimensions.
Vast range of plates thickness to be tested: from 5 mm to 150 mm.
Small untested zones: both at edges and surfaces.
PC-based, advanced representation of test results.
User-friendly, interactive interface with operator.
Automatic measuring/evaluation of parameters of defective areas.
Scanning speed monitoring.
Tested square monitoring.
Wi-Fi communication with the workshop PC.
А- and С-scans are available.
Test report is available; it is to be issued automatically when examination of the specific plate is over.