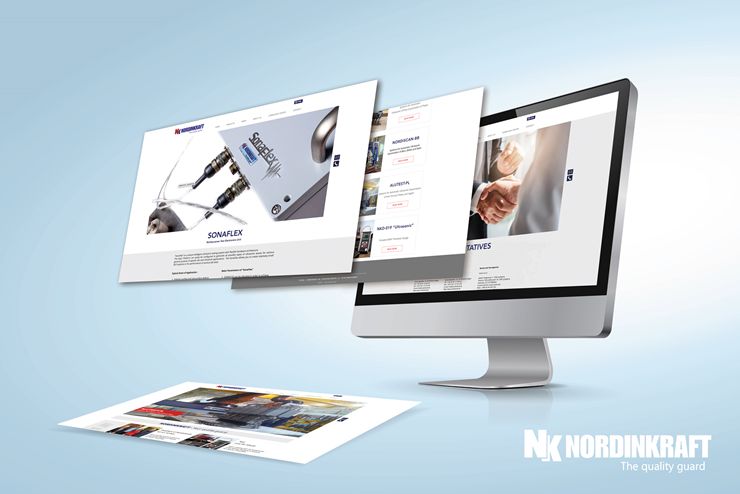 Dear Customers!
We are happy to welcome you to our new website. We hope you will enjoy its fresh design and simplified navigation. Our marketing team endeavored to give you simple access to all necessary information about our company, our products and all major upcoming events.
For now, only the English version of the website is available, however we are working on the release of the German and Russian versions in the very near future.
We are thankful to the designers team of "mak media werbeagentur" for their professionalism, creativity, attention to detail, and mostly; patience as we collaborated together.