New Testimonial for our NORDISCAN-RAIL Systems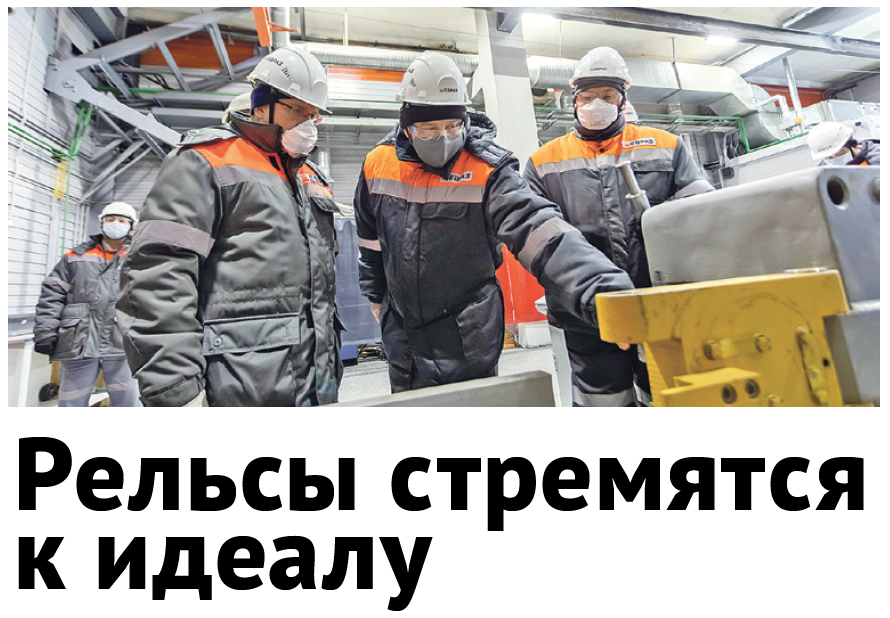 Testimonials not only make us proud, but remind us of the importance of our efforts. 
This article is written in Russian (so you can use any online translator or just trust me!) and describes the  positive experience of our Customer with our brand new systems for  ultrasonic, non-contact examination of train rails: NORDISCAN-RAIL-E.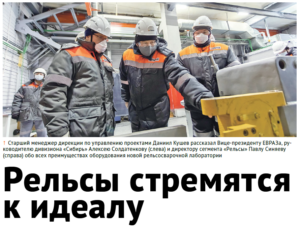 Both systems were just supplied at the end of 2020 – and already have passed the workshop availability tests!
Soon we are completing the commissioning of three more systems of the NORDISCAN-RAIL family, based on phased arrays application.
For more information, please don't hesitate to contact us